Our mission is to build a more accessible AI future for all
Tools like ChatGPT, Bard, and MidJourney are revolutionary. But who are they revolutionary for?
We want these AI tools to be accessible to all, far beyond the English-speaking, tech-savvy few.
Through our out-reach projects and our peer-reviewed research, we're leading the charge in accessibility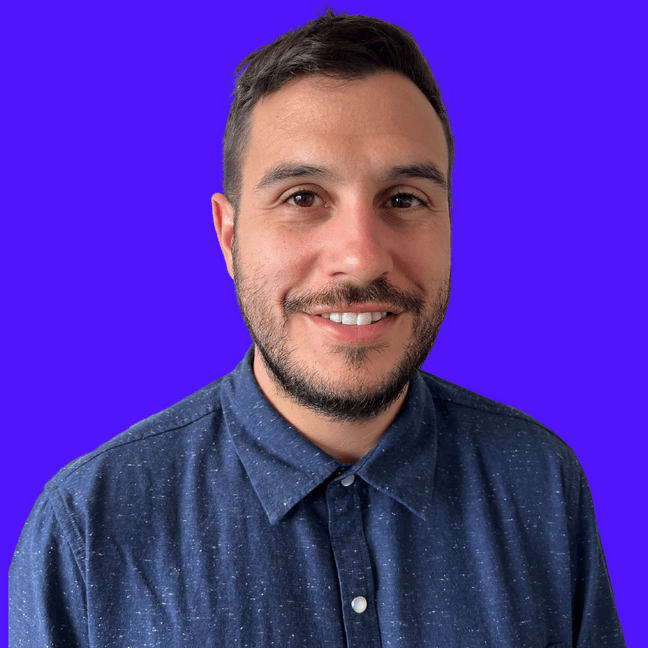 Nathan Hunter
Founder
Nathan Hunter is a two times TEDx speaker, the founder of ChatGPT Trainings and Amazon bestselling author of "The Art of Prompt Engineering with ChatGPT."


Having lead trainings in over 30 countries over the past decade in both soft and technical skills, Nathan brings a unique and engaging training approach that places the learner experience at the heart of each course.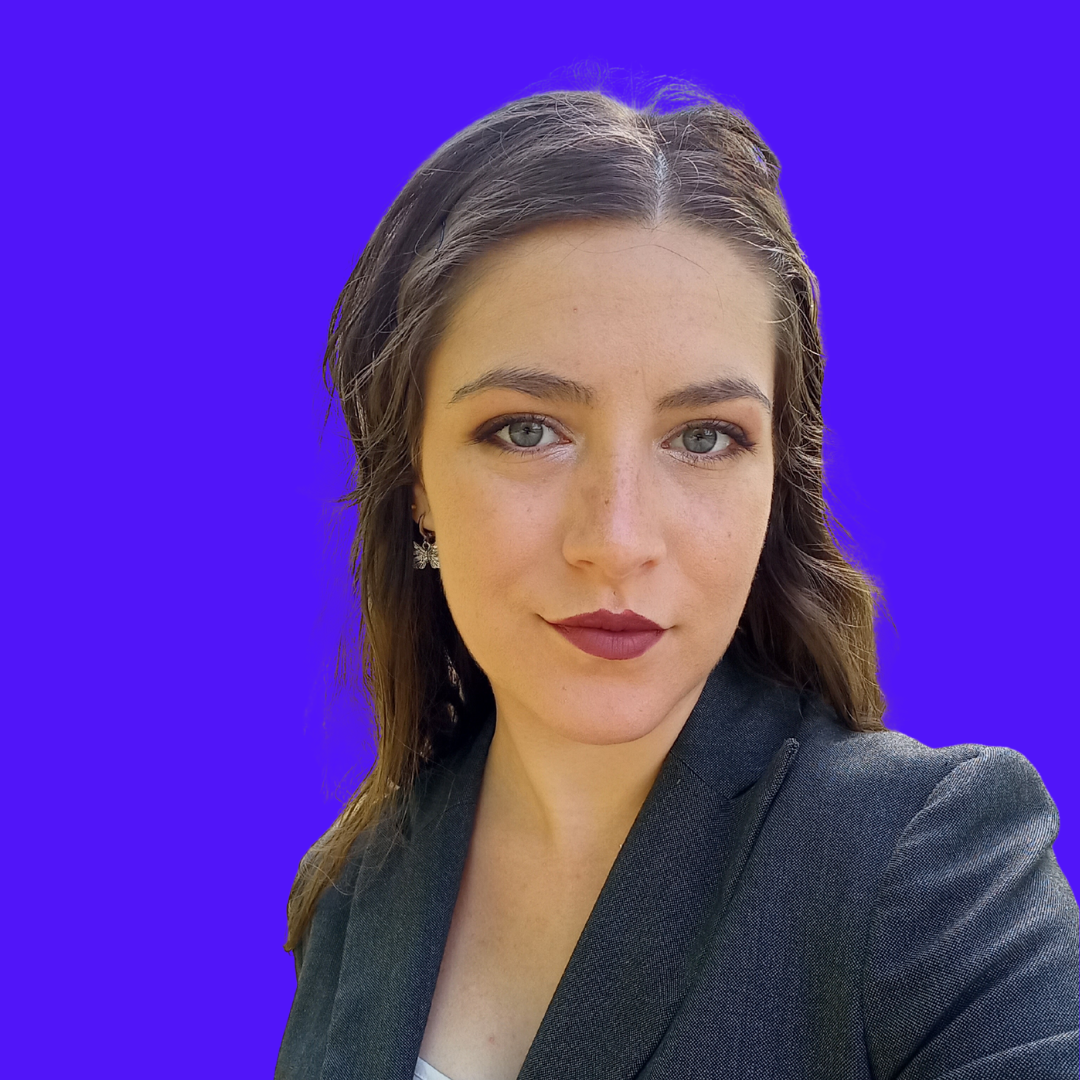 Marijana Asprovska
Senior Trainer and Researcher
Marijana Asprovska is Senior trainer with more than 6 years of international experience in training and facilitation. Known for her engaging and learners-centered approach in training, Marijana delivers customised experience on global topics.

With a background in Politics, Adult Education and Social Change, Marijana is also a researcher in the field of Education and generative AI.
Our Customers
We have been working with innovative companies across the world who want to get ahead of the AI curve.
Through instructor-led trainings, e-learning courses, workshops, and AI coaching, we ensure our customers are AI ready.





We lead the charge
in building an accessible AI future
Mobile App in 50+ Langues
We are developing LearnGPT, a mobile app that will help people around the world understand how to use AI tools like ChatGPT.
Peer Reviewed Research
We are working on writing peer-reviewed papers to challenge the accessibility of these new AI tools for non-English speakers.
Certified Courses
We ensure each of our courses lead to certifications so our learners can signal their AI expertise to the world.
Plain Language
We design our courses for everyone, not just the tech-savvy. We make sure to remove unnecessary jargon, and use powerful analogies.